THE INVESTMENT








The Senior Experience:
They are only a senior once and capturing this time is a milestone in their life. You will cherish looking at these images in a handcrafted about or beautiful wall art collection or collage. All Sessions include high-resolution images, individual online galleries, easy digital downloads, and options for discounted gift prints for those grandparents or treasured family members. Senior Experience commissions begin at just $599.
For more information and an Investment guide click here Kingwood Senior Experience Catalog


Professional Branding & Headshots
See the Personal Branding and Headshot Page for additional Details
Investment information; PROFESSIONAL BRANDING & HEADSHOTS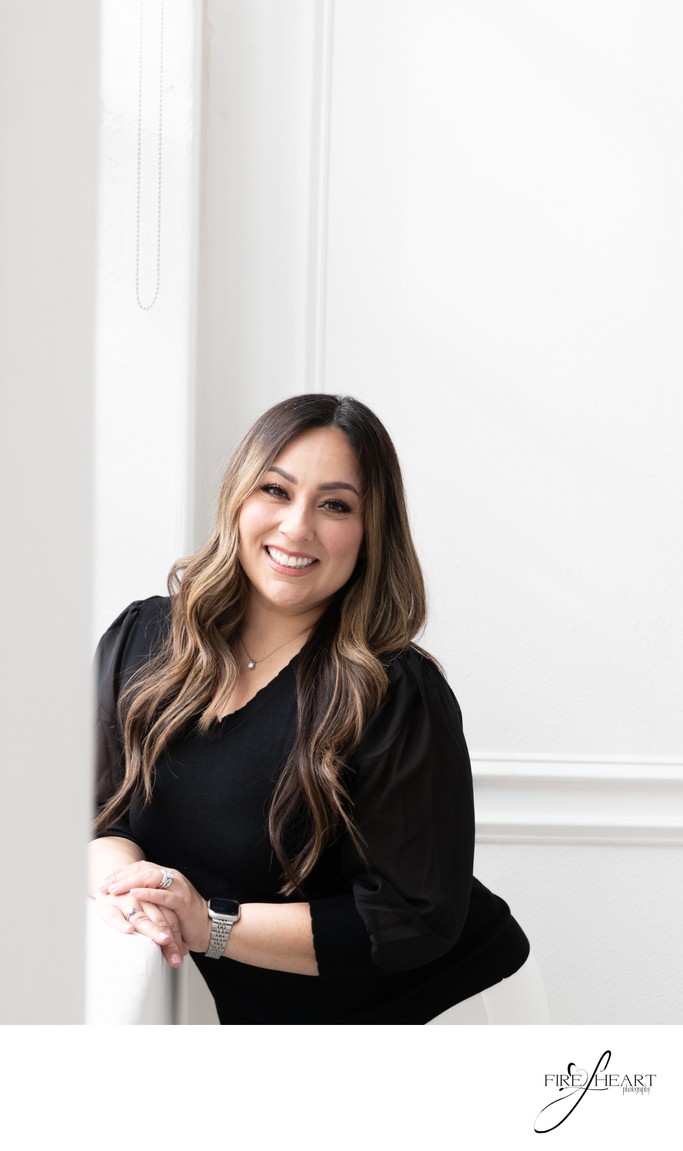 Family | Children | Tweens
An Image is worth 1000 words. Studies show that children who grow up in homes were family and individual images appear in the home are more self-confident and resilient. Francie provides fun and fast sessions to make your family at ease. Session commissions begin at 295. Let's chat about your children, tween or family session.










Houston Wedding Photographer:

The celebration is over. The cake has been eaten, the guests have gone, and what you are left with are memories. Investing in professional photography is what keeps your memories alive. Choosing timeless, quality, stylish & artistic photography ensures that your wedding day images will be cherished for generations to come. FireHeart Photography would be honored to be selected as your wedding photographer and Francie would love to talk with you about your plans for your wedding day. All packages are custom created for you based on your specific needs. Artist commissions include Francie for your Principal Photo-Artist and an Associate Photographer, as well as Digitally Enhanced Images and digital files Albums and Wall Art. Wedding commissions begin at $4500.
Please contact Francie for all investment details and to discuss how FireHeart Photography can keep your wedding day dreams alive.

Wedding Artistic Commissions Options: Engagement Portraits | Bridal Portraits | Wedding Day Coverage | Post Wedding Day Portraits | Destination Weddings | Luxury Albums | Fine Art Canvases
Micro and Mini Weddings
Micro and Mini-Wedding are a new trend and we LOVE to Photograph these great weddings. Simple celebrations are usually 2-3 hours and you receive all your high-resolution files and options for prints and albums. Commissions begin at 1500.
Please contact Francie for additional details.